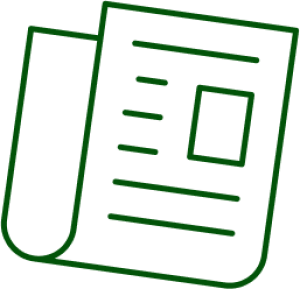 Latest News
Catch up on Nigerian news, and read about Nigerians doing great things in the Diaspora.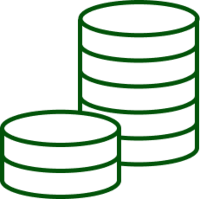 Latest exchange rates
See the latest rates for exchanging dollars, euros, and pounds to the Nigerian naira.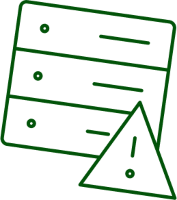 Report an issue
Let us know the issues you are facing as a Nigerian in the Diaspora. Report your issue now, and our agents will get back to you as soon as possible.